For those of you who are STILL on the fence as to whether you should vote for President Obama we present an excellent video that makes a very effective closing argument.
Often times Republican pundits try to make the case that President Obama cannot run on his record. Nothing could be further from the truth. In fact President Obama has a significant list of accomplishments that make him one of the most successful presidents in history.
If you believe in truth, a fair shot for all and the Democratic way of life please vote for Obama and the Democratic ticket. If you are apathetic or you believe in the Republican platform God bless you, but remember that you will get what you vote for:
More voter suppression
Unfair treatment of Mexicans and other immigrants
Unequal pay for women
The potential loss of a woman's right to choose
Potential return to "don't ask, don't tell"
Tax breaks for the rich, tax hikes for the middle class
An obliteration of social programs to include medicaid, medicare, headstart, planned parenthood
The repeal of Obamacare and the loss of insurance for millions of Americans
Read the rest of this post in the Afro Blog at
The Black Man Survival Guide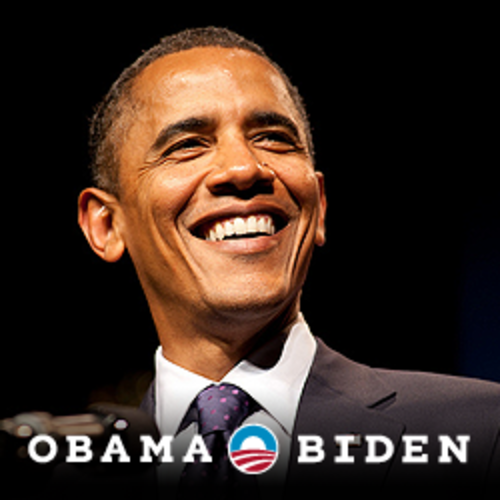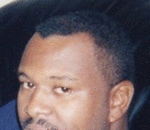 Posted By: Darrell Garrett
Tuesday, November 6th 2012 at 1:38PM
You can also
click here to view all posts by this author...