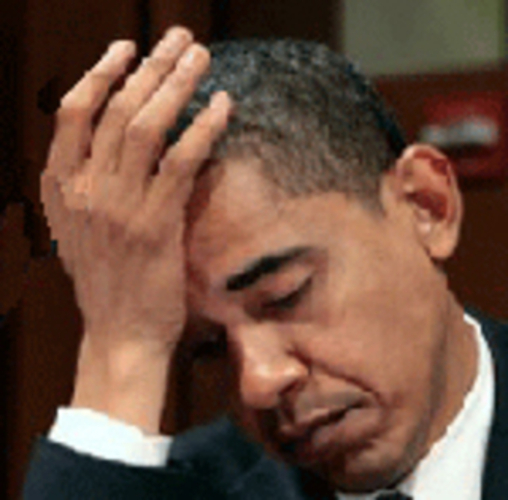 (Originally published at the Black Man Survival Guide)
How come politics never changes? The vast majority of Americans believe that the rich don't pay enough taxes and that corporations are seizing too much financial and political power in America. Most Americans also believe that oil companies should not get tax breaks, everyone has the right to vote and women have the right to choose what they do with their bodies. The masses know that it is wrong for 2% of Americans to control 40% of the wealth in America.
The Democratic Party supports fair taxation of the rich, a woman's right to choose, universal health care, Medicare for the elderlyand a social safety net for the poor. If Democrats support all of these policies and the majority of Americans are Democrats why does the will of the Republican minority control America?
Over the last 10 years the minority Republican Party has been hijacked by an even smaller minority, the Tea Party. While the Tea Party may have been founded with good intentions, it has quickly been co-opted by power-hungry politicians and corporate powers that use it to further policies that help the rich get richer and increase the wealth gap between rich and poor. In a democratic society this should not happen; the masses should be able to use their vote to implement policies that maintain a healthy balance between policies that favor both rich and poor. So how does the Tea Party minority manipulate our system where they have the power to make law that subjugates the masses? Two words: Voter Suppression.
America is still a Democratic society where the vote dictates who is in power. To tip the voting scales in favor of the rich you must silence the vote of the middle class and the poor. There are 4 primary ways that the corrupt wing of the Republican Party has been able to do this.
Read the rest
here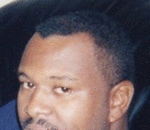 Posted By: Darrell Garrett
Tuesday, August 28th 2012 at 5:03PM
You can also
click here to view all posts by this author...