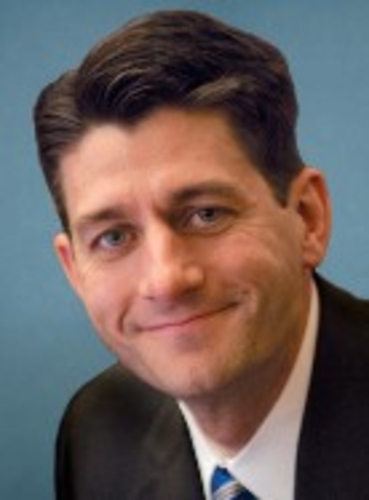 After months of speculation, Mitt Romney has finally settled on his Vice President choice, Paul Ryan. Of course many Republican conservatives are elated with this choice, as Ryan represents everything they like: smaller government, tax breaks for the rich, eliminating social programs, and a "dog-eat-dog" capitalism that leaves many poor, hungry and disenfranchised.
Democrats are equally pleased with the pick as Paul Ryan represents an easy target to rail against. For Democrats Ryan is the poster child for everything wrong with Republican conservative philosophy.
Political pundits on both sides of the aisle will spend the next few months sniping at each other and battling it out on Fox, CNN and MSNBC, but honestly we don't care about that. What we care about here at The Survival Guide is how does a Mitt Romney - Paul Ryan ticket affect me?
It is easy to be fooled by Paul Ryan as he comes in as a lamb, but goes out like a snake. He is a fairly good looking gentleman, who has an innocent face and an engaging smile. He's a good family man and constantly speaks on moral values and wholesome qualities. His unassuming style has obviously engaged millions of Americans as he has been voted into Congress for 12 years. With these seemingly positive qualities you would think that Ryan is great for America and great for you. If you thought that however you would be wrong.
Paul Ryan is the architect of the Ryan Budget, a ghastly document that in theory is designed to balance the budget but in practicality robs from the poor to give tax breaks to the wealthy and to corporations. Ryan is against a woman's right to choose and believes all abortion should be illegal, even in the case of rape and incest. Ryan believes in increased spending on defense and tax breaks for the rich while gutting federal programs and eliminating the social safety net.
Read the rest
here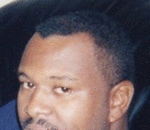 Posted By: Darrell Garrett
Monday, August 13th 2012 at 5:06PM
You can also
click here to view all posts by this author...