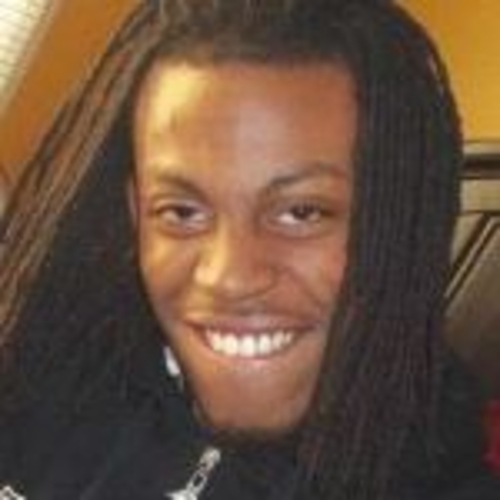 See video of the story here
21 year-old Chavis Carter was arrested in Jonesboro, Arkansas for alleged possession of drugs. He was handcuffed, double-locked and thrown in the back of a police car. A few minutes later Chavis is dead from a gunshot to the head. The police say that Carter "must have shot himself in the head".
How does a 21 year old man shoot himself in the head with his hands handcuffed behind his back? Why would a non-suicidal child kill himself after being arrested for a "minor" charge of drug possession? Why would a left handed person (who is handcuffed) shoot himself in the right temple?. These are all questions that Arkansas police officer Seargeant Lyle Waterworth has no answer for.
There are many things that the police and the government tell us that we are just supposed to blindly believe, and there was a time when Americans were so naive that they actually believed what the government and authorities said.
"There are weapons of mass destruction in Iraq"
"President Obama was born in Kenya"
"Rodney King was resisting arrest"
These statements sound absurd today, but at the time police and government officials told these bold-faced lies directly to the American people and dared us to believe them.
Most Americans today know that the government lies, the police lie, and politicians lie; mostly to either get rich, or to cover their ass when they do wrong.
Here is another one of those absolutely ridiculous stories that we are supposed to blindly believe.
Use your mind. What do you believe?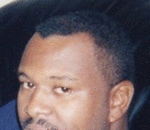 Posted By: Darrell Garrett
Thursday, August 2nd 2012 at 5:41PM
You can also
click here to view all posts by this author...