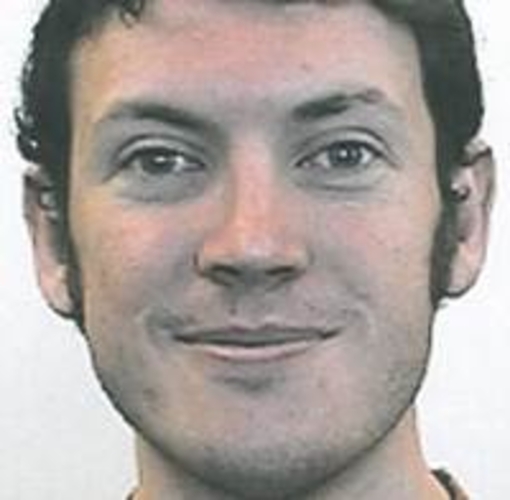 (Originally posted in the Black Man Survival Guide)
For no apparent reason 24 year-old James Holmes walked into a crowded theater in Aurora Colorado and shot 50 people, killing at least 12.
Reminiscent of Columbine, here we have another case of some disaffected young person taking out his frustration on the world by hurting and killing as many people as possible. Each time one of these incidents happens the talking heads of the media rush to talk about gun control and other tangential issues in an attempt to push a political agenda or boost ratings, but rarely do they address the real reasons for the tragedy.
The root cause of the Colorado massacre is the disintegration of civility, opportunity, morality and fairness in American society and if that doesn't change there will be many more James Holmes in our future.
James Holmes decided to go to the midnight screening of Batman Rises to perform his killing spree. Dressed in all black gear with a bullet-proof vest and a gas mask, Holmes probably looked like one of the characters in the film. He dropped a canister of tear gas in the theater, filling it with smoke and began shooting with shotguns and semi-automatic weapons. Some in the crowd thought that the smoke and gunshots were part of the show.
Part of the show?
I used to watch reruns of Batman as a child. How far Batman has come from the corny hero who used to CAPTURE villains to the brooding loner who lives in a dark and gloomy Gotham that no normal human being would want to inhabit. Today Batman and other heroes kill as many people as the bad guys. As menacing as the villain is in Batman Rises, it is a valid question whether Holmes identified more with Batman or Bane.
James Holmes was clearly a disaffected young person. Lonely and sociopathic, he represents many of our young people today who feel hopeless in a world that looks to them as dark and gloomy as the fictional Gotham City. Violence and killing is everywhere today; running 24-7 on news programs and the Internet. What is worst is that this violence is accepted and even glorified on screen and in real life.
How many millions of Americans cheered and celebrated when Osama Bin Laden was killed?
How many people watch without shedding a tear as thousands get killed in Egypt, Syria and other parts of the world on the news?
How many young people know a friend or a family member who has been the fatal victim of a gang shooting or some other senseless crime?
How many young people see friends and relatives hauled off to prison for years at a time only to return hardened and scarred for life, without possibility of a job and a return to a normal existence?
How many young people see parents and grandparents get sick, suffer and die in poverty because they have no insurance, a crappy job and no savings?
How many young people start their adult lives in debt, overwhelmed by the combination of student loans and joblessness or lack of education and minimum wage employment?
These realities bombard our youth everyday and have become a part of MAINSTREAM America. These images and situations used to affect "other people". In today's America joblessness, violence, death, suffering and poverty are in our lives everyday and are the root cause of much of the depression, despair, crime and violence that we see today.
We are advancing as a society in many ways. Technology is exploding and people can do things bigger, better and faster. The problem is that our morality is on the decline. Unfettered capitalism, the worship of celebrity and money, and the "me first and only" mentality undermines any sense of fairness and community that is required to keep us acting like civilized and compassionate human beings.
James Holmes was a frustrated and troubled young man. He had unrestrained access to semi-automatic weapons and in a morally bankrupt society he had no problem using them to kill a lot of people. He is just one of millions of troubled youth living in a troubled society and unless we change the nature and direction of our country we better get ready to see a lot more tragedies like the one that James Holmes perpetrated in Colorado.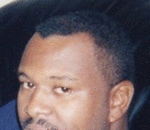 Posted By: Darrell Garrett
Friday, July 20th 2012 at 6:47PM
You can also
click here to view all posts by this author...