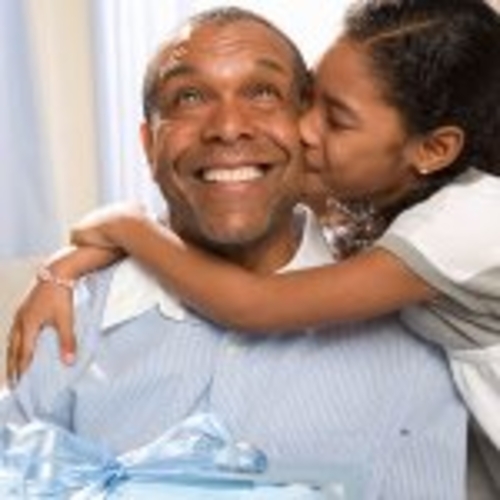 Being a good father can sometimes be a thankless job. Too often people feel that taking care of your responsibilities as a man and as a parent are just the things that you are "supposed to do" and no additional kudos are required. Even though it is true that you should be a good and responsible father, it is also true that you should be given credit for a job well done.
As Father's Day approaches we realize that many of the day-to-day activities of the father go unnoticed or unappreciated, but not today. Today we acknowledge some of the many things you good fathers do that make all of our lives better, and we sincerely hope that at your Father's Day dinner you get the "big piece of chicken" you deserve.
Dear Dads,
Thank you for keeping the lights on so we could study at night.
Thank you for making sure that the rent gets paid every month. And thanks for not letting us see the stress in your eyes when you aren't sure there's enough money.
Thanks for making sure that there was money to buy food (and thanks for not getting mad when we tried to eat you out of house and home).
Thanks for teaching us how to hit a baseball, how to shoot a basketball and how to ride a bike.
By the way, when I turn pro and win the Super Bowl thanks in advance for not getting mad when I say "Hi Mom" to the camera during my celebration interview. I haven't forgotten you and I still love you.
Thank you for teaching me how to drive and not getting mad at me when I got my first ticket.
Thanks for pretending to like all those crappy gifts we made for you in elementary school.
Thanks for going to my games and a big shoutout to you for sitting through those dance recitals and school plays.
Thanks for respecting my mom - whether you are together or apart
Thanks for the discipline, even though I didn't like it at the time
Thank you for teaching me that it is OK to cry
Thanks for continuing to be there as a father and a friend even though I am grown
Thank you for being a role model and a true Alpha
Thanks for everything.
Happy Father's Day from
AfroDaddy.com
!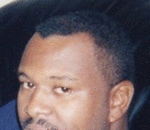 Posted By: Darrell Garrett
Sunday, June 17th 2012 at 3:43PM
You can also
click here to view all posts by this author...