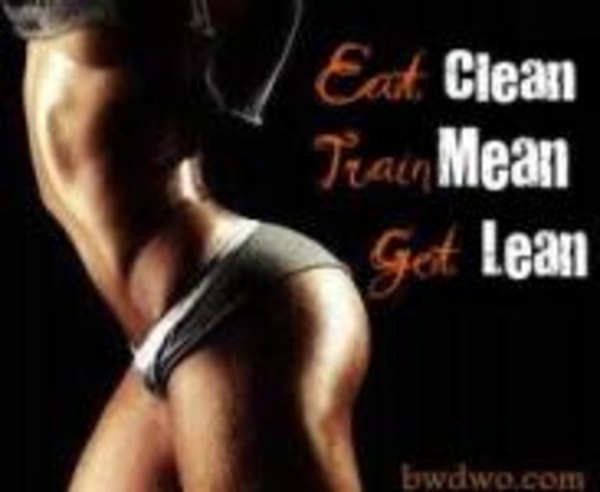 The following is part 1 of the article "5 Myth Busting Groups of African Americans". Read the full story at
AfroDaddy.com
.
Although we certainly live in a society where people are not as blatantly stereotyped as they were in the past, it is clear that we still have a long way to go. The media has a lot invested in perpetuating stereotypes on minorities; pitting one group against another in order to distract us from the real issues of the day.
Success stories of positive African Americans are rarely reported, while stories about crimes and bad behavior dominate the headlines. Terrell Owens and his 4 kids are blasted on Dr. Phil, the Basketball Wives Savages smack each other around, and savage rappers like Tyga get all the airplay.
Media corporations have the power to capture millions of viewers and listeners and they do a good job of painting black people with the same broad brush of negativity. We exist to try to level the playing field a bit and thus we present 5 groups of African Americans that defy and dispel some of the negative myths that permeate our pop culture.
Myth #1 Black Women Don't Go to the Gym
Certainly Black women are comfortable with some curves, but there is a nasty myth going on out there that Black women don't work out. If Black women don't work out then how could they have produced some of the best athletes of all time? From Althea Gibson to Candice Parker, Black women have excelled in athletics and in fact dominate many sports.
Read the rest
here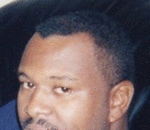 Posted By: Darrell Garrett
Friday, May 25th 2012 at 6:35PM
You can also
click here to view all posts by this author...