Originally posted in the Afro Blog at
AfroDaddy.com
A few weeks ago we published an article about
"The Most Trifling Black Woman in America"
. Today turnabout is fair play as we spotlight Desmond Hatchett, a man with 30 children by 11 different women.
With all of these illegitimate children to support (on his minimum wage salary) Desmond is now asking for a break on his child support payments.
WTF?!?
Desmond Hatchett, a 33 year-old man from Knoxville, Tennessee has fathered 30 children ranging in age from 14 years old to less than a year. He is now asking for a break from the state for his child support payments.
Hatchett already has part of his meager paychecks taken from him and divided amongst the women, with some receiving as little as $1.49 a month.
In 2009 Hatchett appeared before the court and promised he wold not father any more children - and then proceeded to have 9 more in a 3 year span. He has had 2 years where he has fathered 4 children.
Absent Black fathers is a huge problem in the United States, and although this is an extreme case, there are are still too many Black men willing to father children with no regard for how they will support them.
If we are to rise as a people we need to first and foremost take responsibility for the family as this is the key for any people to rise. This brother shames us all.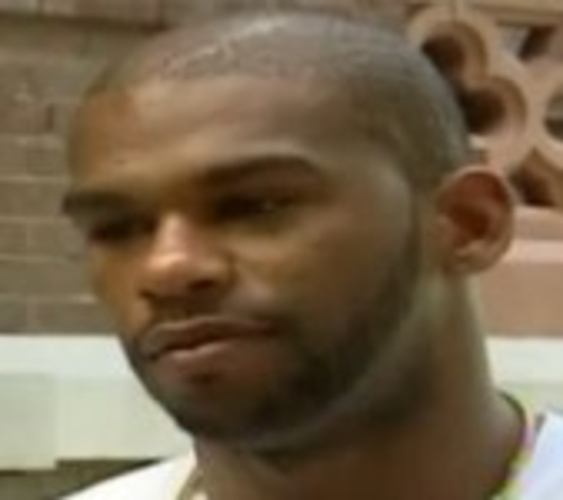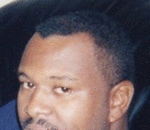 Posted By: Darrell Garrett
Sunday, May 20th 2012 at 6:32PM
You can also
click here to view all posts by this author...