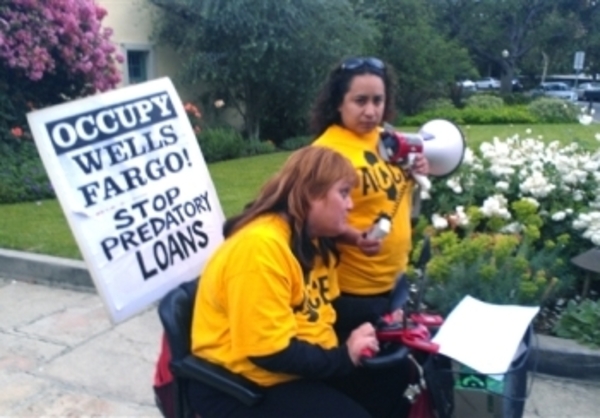 According to a recent study by the National Fair Housing Alliance, banks are doing a much better job maintaining bank-owned foreclosed homes in white neighborhoods than in minority neighborhoods.
In a report released last month the National Fair Housing Alliance.reported that at a rate of almost two to one bank-owned minority properties have more cases of boarded up windows, unkept lawns and other physical deficiencies that contribute to increasing urban blight and continue to drive down the property values in the neighborhoods.
The report entitled "The Banks Are Back, Our Neighborhoods Are Not: Discrimination in the Maintenance and Marketing of REO Properties" covered several metro areas to include Atlanta; Baltimore; Dallas; Dayton, Ohio; Miami-Fort Lauderdale; Oakland-Richmond-Con​cord, Calif.; Philadelphia; Phoenix; and Washington, D.C. Using a 100-point scale and deducting points for things like water damage, broken windows, doors and trash, the study clearly documented the disparity in home upkeep in black versus white neighborhoods.
Among allegations in the Alliance's complaint to HUD:
Bank-owned homes in communities of color were 42% more likely to have more than 15 maintenance problems;
Bank-owned properties in communities of color were 82% more likely to have broken or boarded windows than properties in white communities;
45% (31 of 69) of REO properties in white communities had fewer than five maintenance or marketing problems, compared with 24% (36 of 149) in communities of color;
Newer homes generally fared better, "but racial and ethnic disparities persisted with nonstructural factors such as curb appeal and signage."
Wells Fargo one of the worst
Wells Fargo was cited as a particularly extreme violator in neglecting to upkeep its homes owned under foreclosure. According to Shanna Smith, president of the National Fair Housing Alliance, "We found that with Wells Fargo, there was a neglect of simple things -- a lack of routine maintenance and security of the property -- that just didn't happen in African American and Latino neighborhoods across the board."
In April The NHFA filed a complaint with the Department of Housing and Urban Development documenting Wells Fargo's failure to upkeep as a violation of the Fair Housing Act. The Fair Hosuing Act forbids sellers, real-estate agents, landlords and others from discriminating against buyers or renters on the basis of race, color, national origin, religion, s*x, disability or family status.
As one of the main culprits of the predatory lending that disproportionally affected minorities, Wells Fargo is adding insult to injury by creating an environment that breeds more home vacancies, crime and continually declining property values. As reported in Housing Wire:
"The NFHA said its report 'offers disturbing evidence that the same banks that peddled unsustainable loans to communities of color and triggered the current foreclosure crisis are now exacerbating damage to those communities.'"
Originally posted at
AfroDaddy.com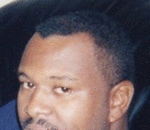 Posted By: Darrell Garrett
Wednesday, May 2nd 2012 at 2:42PM
You can also
click here to view all posts by this author...