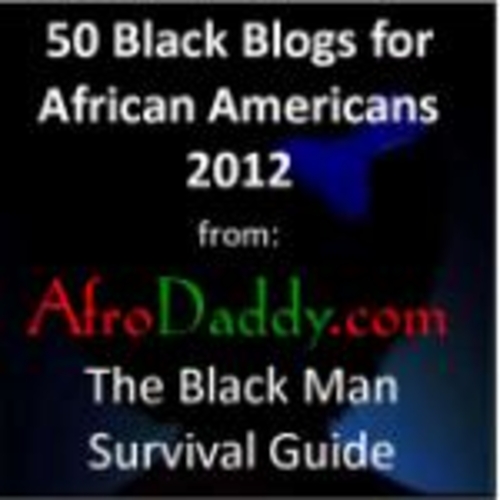 We just posted our list of 50 blogs for African Americans in the Afro Blog. Thought I'd give you a taste here. You can see the rest of the list
here
Activist
Black Informant
- Still one of my absolute favorites. This man does his research and writes - well
Field Negro
- Still the strongest and the most unapologetic. All hail the Field Negro
Prometheus 6
- Posts are short and to the point, but with this blog less is more
United Black America
- I knew they would be strong when they started out last year. They have not disappointed. You will always learn something here
Uptown Notes
- Some of the highest quality writing on the web
Business
The Hustler's Notebook
- Positive energy and great advice for entrepreneurs
MarleeWard.com
- Great business advice for entrepreneurs with a laid back style
Rise and Grind
- Very unique page layout to go along with interesting content. Love the time estimates to read each post.
Christian
La Shawn Barberís Corner
- Blogging since '03. Well published and very good
The Old Black Church
- Excellent Christian blog with loyal following
Rest of the list:
50 Black Blogs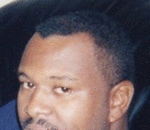 Posted By: Darrell Garrett
Wednesday, April 18th 2012 at 5:20PM
You can also
click here to view all posts by this author...