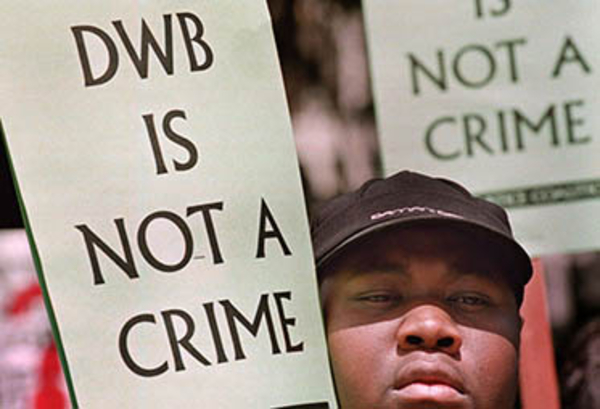 I firmly believe that America is the greatest country on the earth and it is truly a land of opportunity for all. The American dream is alive and well and many people of all races have had tremendous success. With these positives in place, it is no wonder why there have been so many incredible achievements by African Americans in the 21st century to include the obvious - the first black president.
It is also true however that for far too many
black men
and women there is a shadowy specter of racism that impacts every aspect of life from schooling to employment. This institutional racism forms an invisible barrier that many white people cannot see, many black people do not understand and many African Americans cannot avoid. Today we shine the light on institutional racism so that we can know it, avoid it, and ultimately eliminate it.
In addressing this topic it is important to acknowledge that the racism of today is not your father's or your grandfather's racism. Sure there are still backwards hicks, clueless xenophobes, the KKK and other hate groups that berate, attack and even kill people of color, but for the most part this is not the racism that one encounters on a daily basis. The political correctness of our society along with hate crime laws make it much more difficult to find openly bigoted people who have power over you on a daily basis. Although racial slurs and insults in person and in the media still persist and new hate groups form every day, Americans of all colors and social status generally do not tolerate this behavior and it is not pervasive enough to stop entire communities from progressing.
Institutional racism is another ball game entirely. Institutional racism can enter in every part of a person's life and make it extremely difficult to advance socially, financially or politically. What is even worse is that institutional racism does not just affect individuals it affects entire communities and in particular has a stranglehold on African American progress in the 21st century.
Read the rest of the article here
http://afrodaddy.com/The-AfroBlog/institut...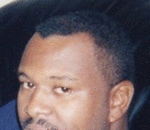 Posted By: Darrell Garrett
Monday, April 9th 2012 at 8:23PM
You can also
click here to view all posts by this author...