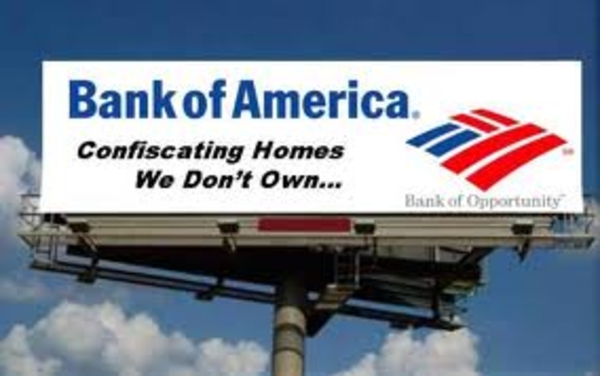 At least 200,000 African Americans and Latino families were victims of unfair lending practices used by Countrywide Financial. Now owned by Bank of America, the bank will begin giving victims some restitution.
From 2004 to 2008 hundreds of thousands of
African American
and Latino families were targets of unscrupulous bankers who steered minorities into subprime loans with higher interest rates. Many of these riskier, high interest rate loans had balloon payment clauses and other terms that made it almost impossible for many people to keep their homes. The result was foreclosure for millions of African Americans and was a major contributor to the mortgage meltdown and financial collapse of 2008.
African Americans were not the only victims of this industrywide fraud, but in a lawsuit several years in the making it was proven that Countrywide Financial specifically targeted African Americans who although qualified for standard loans were given subprime, high risk loans. Read about BofA settlement
It is pretty easy to look at a person's financial information and determine the best loan package for a family. For a bank to review this paperwork and still give a family a bad loan is fraud. To do it to 200,000 borrowers is systematic fraud. To do it to 200,000 minorities is systematic, racist fraud – the definition of "Institutional Racism".
So often people want to say that we live in a post-racial society and that racism is not a factor in a person's ability to succeed. This is unfortunately wishful thinking. People who say this have never been a victim of mortgage fraud like this. They have never been victims of racial profiling via stop-and-frisk. They have never been denied a business loan because of bank redlining. These are examples of institutional racism and bias that millions of minorities live with every day.
The racism of 50 years ago is gone. It is no longer socially acceptable to have slaves or to have separate drinking fountains for black and white. Today's racism is intricately woven into a corporate and financial system that says its ok to exploit minorities and the weak for financial gain.
Banks target minorities in mortgage fraud because they are easy prey
Corporations target minorities to overspend on products (including homes) because they are easy prey
Police target minorities in lower class neighborhoods because they are easy prey
Banks and corporations target minorities not because they are black, but because they are easy prey. Large groups of underserved, undereducated people are the antelopes in the Corporate Jungle. Banks are the Lions
It is an institutional racism that is built into capitalism that drives the powerful private corporations to exploit the weakest of society in order to drive profits – pure and simple. Poor and uneducated people will always be exploited in a capitalistic society and unfortunately too many African Americans are poor and uneducated.
This time Bank of America has been forced to pay some restitution. Too often the government or the legal system does not step in to right the wrongs of greedy capitalistic corporations. It is up to individuals to avoid these situations by educating yourself on banking practices, contracts, credit and money matters.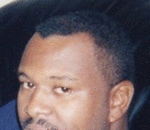 Posted By: Darrell Garrett
Monday, January 9th 2012 at 1:09PM
You can also
click here to view all posts by this author...