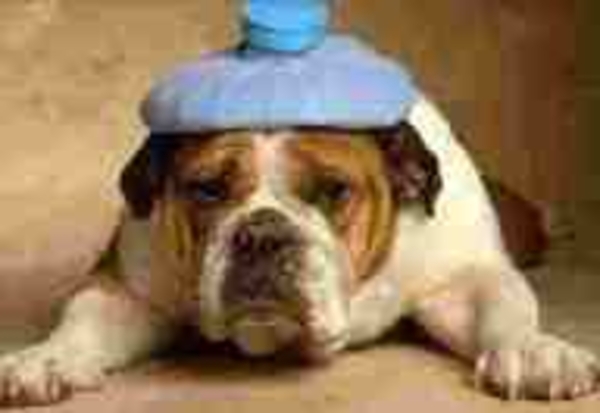 (From the Health Survival Guide at
http://AfroDaddy.com)
Last night was great! Lots of fun to be had and drinking for all. You managed to make it home safely, even though the the car ride home felt more like a roller coaster ride at Disneyland instead of a short cab ride. You sink into bed (once it stops spinning) and pray for sleep to come quickly.
Once the next morning hits however, the alcohol strikes back like a scorned lover! The dreaded hangover has arrived, complete with thumping head, dry mouth and much irritation. This article will give you some tried and true tips to get rid of that hangover and maybe even some ways to prevent it in the first place.
What Causes a Hangover?
Hangovers are generally caused by the low level of blood sugar in your system. The liver has spent most of the night using all of your glucose to process the alcohol. Impurities in your alcohol (think cheap tequila) and/or increased stomach acid production (think red wine drinkers) also play a part in the nausea that accompanies your hangover. If you want to return to normal, get that blood sugar back to normal, clean yourself up and rehydrate.
How to Get Rid of a Hangover
Tip Taking a couple of ibuprofin or aspirin will at least make the pain go away so you can think about getting rid of the hangover. Start there.
Tip A big part of your hangover is due to dehydration. When you wake up drink a lot of Gatorade or other sports drink that contains plenty of electrolytes. The faster you rehydrate, the better you will feel.
Tip The low blood sugar in your body from all that drinking is what makes your hangover so pronounced. Eating bland foods like toast and crackers will raise your blood sugar and make you feel alot better. Bonus Tip: Burn your toast. The carbon from burnt toast helps to filter the impurities from your body. Doctors use a carbon slurry to pump the stomach of alcohol poisoning victims.
Tip Eat lots of fruit and/or food with high fructose. You have to get that blood sugar up and fruit is a great way to do it. Try spreading some extra strawberry jam on your burnt toast. You'll feel a lot better
Tip One of the easiest ways to reduce your hangover symptoms is to get some cold, fresh air. Part of your hangover is due to low absorption of oxygen during the night. A long walk outside, combined with slow deep breathing will help the brain recover and reduce your hangover symptoms.
Tip Sweat it out. Even though you feel like crap a good workout is probably the best thing for you. The sweat will release the alcohol from your pores and your energy level will rise dramatically (make sure you drink lots of Gatorade or water).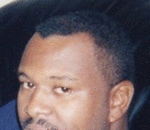 Posted By: Darrell Garrett
Sunday, January 1st 2012 at 3:18PM
You can also
click here to view all posts by this author...