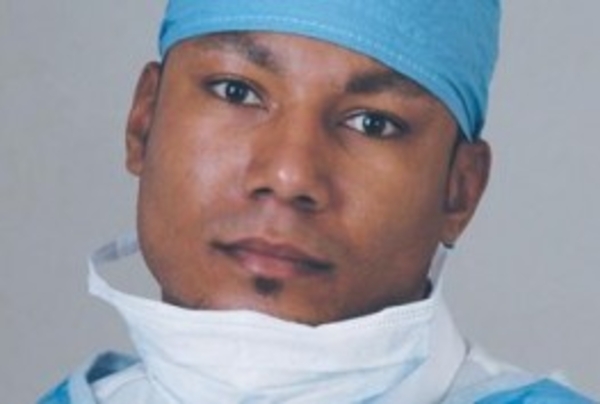 As a parent we all want our children to do well in life. For most of us this means a child having what they want in terms of material possession and personal fulfillment. Of course some of us tend to live through our children and we want them to have what we didnít, but that doesnít mean that because you didnít make it to the pros that they should.
Each child deserves to be their own person and to chart their own path in life. The more opportunities they are exposed to, the easier it will be for them to discover their own path to success.
As a young kid in Brooklyn my life revolved around a two block radius. The corner store, my public school, and my friends were all on the block or right around the corner. Parties were ďblock partiesĒ that included only the people from our street. Venture too far away from the block you could get mugged, jacked or worse; and technically I didnít need to. To this day there are people from my block who have never even been to Manhattan much less another state or country. There is absolutely nothing wrong with this type of life, but the problem is that there are no businesses, colleges or real job opportunities, on my block or even in the neighborhood.
I thank God that my parents had other ideas for me and gave me ample opportunities to venture off to try, eat, see and experience other slices of life. There have been so many times in my life I found that I was the only black person (or one of a handful of black people) in a certain situation. Whether it be a classroom, attending an event, the work environment, or a neighborhood program I often noticed the lack of
African American
peers around me. The effect of being one of the only black people in these situations was twofold.
1) I like this place and I wish more of "us" were here
2) How do I get more of "us" to this place so they can reap the benefits.
Because my parents exposed me to new places, new foods, new school opportunities and the like, I realized that I could do these things and actually enjoy them. I realized that I could survive in a ďforeign environmentĒ and that realization gave me the confidence to go tackle corporate America, out-of-state college, and international travel. Not only was I exposed to new opportunities, I was also exposed to new sets of peers, mentors and teachers of all races that helped me through my childhood, teens and adult career path.
Young children are going to gravitate toward what is comfortable and safe. If they are never challenged to see, eat, experience and try new things they will never know how good they can be and what opportunity awaits them. Make no mistake, my parents were not well off and exposing my sister and I to new things cost very little or no money. Going to a museum, taking the subway into Manhattan, or getting in the car and driving to another state are very inexpensive. Getting 30 free books from a book fair to encourage reading or picking up a set of colored pencils to encourage art could produce a future lawyer or architect.
As adults we need to always learn and upgrade our way of thinking if we want to progress. For our children all we have to do is point them out into the world, tell them that it is safe and they will find new opportunities, their own life, their own voice and hopefully their own success.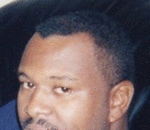 Posted By: Darrell Garrett
Tuesday, November 22nd 2011 at 6:16PM
You can also
click here to view all posts by this author...