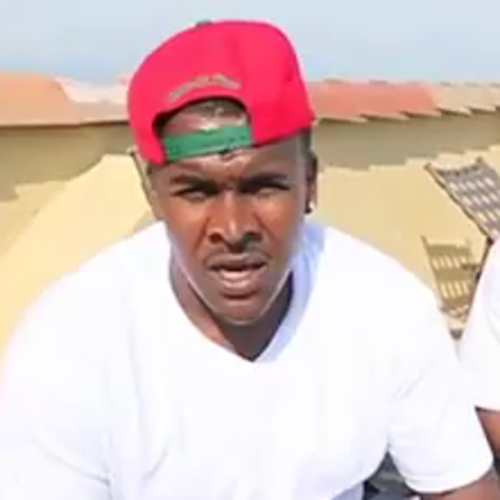 Last week rapper RoseMo700, an affiliate of Waka Flocka's Brick Squad Monopoly, was shot while driving in Los Angeles. Although RoseMo (real name Jomo Adoula Zambia) was not killed in the initial shooting, he subsequently ran a red light and drove his car into an unmarked police car. RoseMo did not survive his shooting and accident-related injuries and died a day later.
The shooting incident is a tragic one, but the back story reveals just how unnecessary this incident may have been as rapper infighting and violence brewed for months leading up to the day of the homicide.
According to the L.A. Times back in mid-September RoseMo and Brick Squad recording artist Ice Burgandy had a fight in a local shopping mall with L.A. rap star The Game, in which they claimed to have knocked The Game out. The story made for top news in several hip-hop blog cites. Two days before the shooting RoseMo was featured on WorldStarHipop.com with video showing him beating up local rapper Boskoe1 while another rapper (2Eleven) provided commentary. In addition to the media coverage of both incidents, the stories made for a highly followed battle on twitter.
Whether these fighting incidents led directly to the result of RoseMo's death is uncertain, but certainly speculation abounds. The one thing we know for sure is that another young rapper is dead behind senseless urban violence, and another young child (RoseMo's 3-year old daughter) will grow up without a father.
Violence in the rap game has to stop – period. There are other ways to sell records without rapping about homicide and then assaulting and killing each other in real life. Media executives are making pawns of us all while they make millions selling records of dead rappers caught up in a system where they were just trying to make an honest dollar.
(Originally posted in The AfroBlog:
http://afrodaddy.com/The-AfroBlog/another-...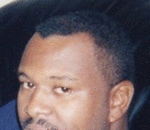 Posted By: Darrell Garrett
Tuesday, November 8th 2011 at 8:01PM
You can also
click here to view all posts by this author...