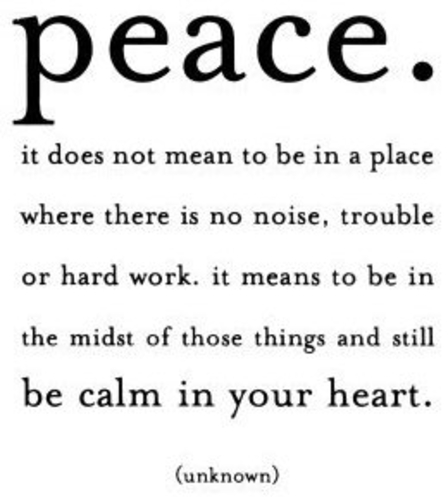 Originally published at
http://afrodaddy.com.
- With much love to Black In America...
There are so many blogs and websites out there it can get overwhelming. A lot of people out there feel they have something to say, but too many "ain't saying nothing". Far be it from me to be one of the masses wasting your time talking about foolishness that won't affect your life for the positive or the negative. Take a look at this post and decide whether or not you need to be here. If not, go with God and maybe I'll see you in another life. If you do, welcome to our family. We love and support you.
If you've ever wondered why the world is the way it is,
If you've ever started a business and failed,
If you work hard every day but fall further and further behind,
If you have more student loan debt than you could ever hope to repay,
If you've ever been falsely accused of a crime,
If you're family is hungry and you don't know how to feed them,
If you're black, brown, white or in between but you believe we can all live together,
If you've ever had problems on a date (or affording a date),
If you ever wondered why so many people watch "The Real Housewives of..." but so few people watch the "History Channel",
If you've ever been abused by a corporation,
If you've ever been laid off,
If you've ever been incarcerated (justly or unjustly),
If you believe in establishing an honest and fair government,
If you like hip hop but wonder what the hell happened to it,
If you are proud of the first black president but think he can do a lot better,
If you've ever been told about the American dream but you're starting to think it was a lie,
If you want to figure out how to maximize your money and not waste what you earn,
If you want help but don't know where to turn to,
If you think that there are answers to questions that you have about life, love, and the pursuit of happiness,
Then you belong here.
If you don't fit into any of the above criteria, YOU need to help US. Our mission is to make life better for families, mothers, fathers, children and the community. You have knowledge and wisdom that can contribute to our goal. Share your knowledge with us. Write an article. Answer a question. List your company. Offer your services. As the adage goes - "each one, teach one". Make your contribution and help make AfroDaddy.com a success.
Thanks for reading,
Team Afro
Posted By:
Thursday, September 8th 2011 at 5:31PM
You can also
click here to view all posts by this author...