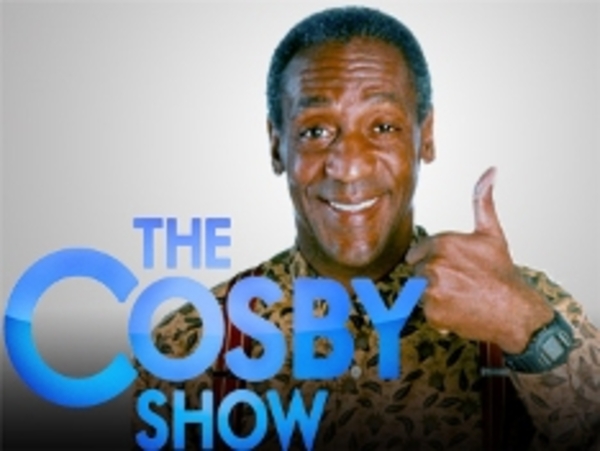 Black role models are everywhere, and for better or for worse television is a place where many people find them. Although there are many family shows over the years, there have been far too few black family shows depicting the black family in a positive light with realistic characters playing roles that a good father could relate to. Below are 10 TV fathers who defied the stereotype and presented black fathers and black fatherhood in a manner that black men can be proud of and young people can look to as examples of what it means to be an African American father. Leave a comment with the fathers not listed here. The more examples we have for our kids and each other, the better.
"Cliff Huxtable" - The Cosby Show (played by Bill Cosby 1984 - 1992)
Carl Winslow - Family Matters"Carl Winslow" - Family Matters (played by Reginald VelJohnson 1989 - 1998)
Malik Yoba - black father"Detective J.C. Williams" - New York Undercover (played by Malik Yoba 1994 - 1998)
"Julius Rock" - Everybody Hates Chris (played by Terry Crews 2005 - 2009)
Bernie Mac Show Poster"Bernie Mac" - The Bernie Mac Show (played by Bernie Mac 2001 - 2006)
James Evans Sr." - Good Times (played by John Amos 1974 - 1979)
"Kenny Chadway" - Soul Food (played by Rockmund Dunbar 2000 - 2004)
Uncle Phil fresh prince"Phillip Banks" - The Fresh Prince of Bel Air (played by James Avery 1990 - 1996)
My Wife and Kids Group Shot"Michael Kyle" - My Wife and Kids (played by Damon Wayans 2001 - 2005)
Honorable Mention: "Fred Sanford" - Sanford and Son (played by Redd Foxx 1972 - 1977).
Note: For those looking for the Tyler Perry characters on the list, I am glad to disappoint. This site has a "no buffoonery" clause. I know I'm hatin' with that one but I am not a Tyler Perry fan.
(The original article with bios and photos can be found at AfroDaddy.com:
http://afrodaddy.com/for-the-daddies/black-family-shows-10-famous-black-fathers-tv-history)
Posted By:
Friday, June 17th 2011 at 11:10PM
You can also
click here to view all posts by this author...