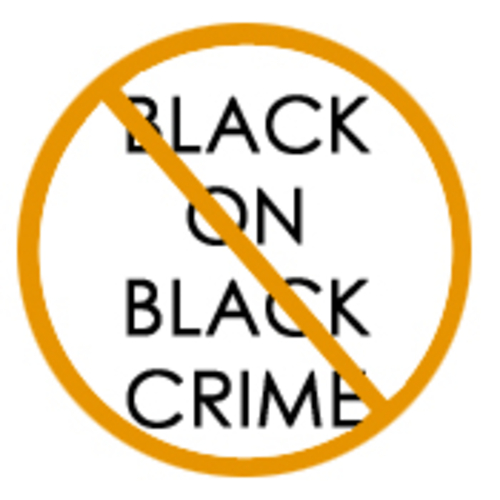 (Originally posted in The AfroBlog at
http://afrodaddy.com)
The following is a true story.
During the first day of her work at her new job an elderly black woman had the pleasure and misfortune of meeting a young, upstart African American man seeming to be hell bent on causing trouble. She avoided the young man and continued on with her work of the day. The second day of work came and she saw a large crowd and in the center was the same young black man, this time talking loudly to another young black man. It was clear that the two men were about to fight and the crowd quickly dispersed not wanting to get shot or injured in the melee. One gentleman from the crowd grabbed one of the black men and pulled him to the side. The elderly black woman grabbed the other black man and began to plead with him.
Holding him gently by the shoulder "Let me speak to you honey" she said. As the young man continued to cuss and protest, "let me speak to you child" she said again calmly. The young man finally calmed down and the woman spoke to him. "Do you know how much you're needed?" "Do you know how much you mean to us?" "Do you know that hundreds of years of struggle have been for you, for you?" "Please baby, take a minute. Don't lose your life over this." She put her arms around the young man and he began to cry. Not letting the others see, the woman turned the man away from the crowd and walked him away as the young man wept openly and uncontrollably. She continued to talk to him sweetly, using her hands to dry the tears from his cheeks. The elderly woman may have saved the young man's life that day and for that he was eternally grateful to her, eventually writing a book of poetry and naming an album after one of her poems "Still I Rise".
This incident took place in Oakland, CA in 1993 during the filming of the movie Poetic Justice. The elderly woman in the story was Maya Angelou. The young man she saved was Tupac Shakur.
The senseless beating, brutalizing and killing of each other in the streets disrespects the efforts of our forefathers, destroys our communities of today and jeopardizes our future. Each one of us is the dream of a slave who fought, bled, cried and died to one day see us free. Remember and honor our past and realize your self-worth. Black man, you have more to offer than you know. We will never find out your true potential if you are killed in the street before your prime.
Posted By:
Tuesday, June 14th 2011 at 6:22PM
You can also
click here to view all posts by this author...