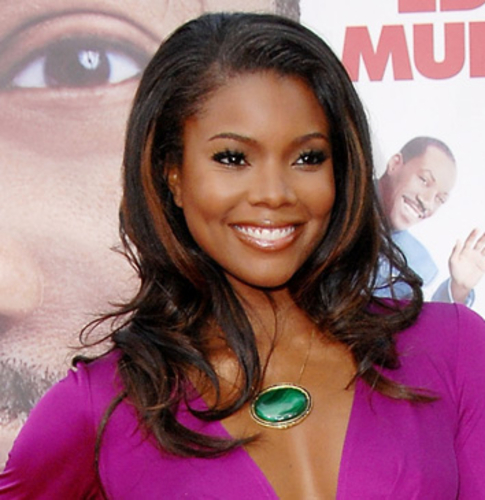 Originally published today at The AfroBlog at
http://afrodaddy.com
Turn on the TV and watch your favorite prime time shows. You won't see too many young black women there. Look at the top 50 movies in the US. Not a single black leading lady. Not even a black woman in a meaningful support role (except Zoe Saldana). In popular music today you have the same Beyonce and Alicia Keys with a sprinkle of Ciara, but that's about it. This is certainly not a plethora of young female music stars. It is more like a handful. So what is going on today in the media with beautiful black women? A few theories on the subject follow.
First let us dispel the first and most obvious argument – there are no beautiful black women. I know it is a ludicrous point to have to defend, but it should be debunked so we can get to the heart of the matter. Of course there are beautiful black women in the US and in the world. We see them everyday on the train, going to work, in the sandwich shop, or going to get their morning Starbucks. Beautiful black women are all around us, but somehow they have not been showcased in the mass media outlets.
If these beautiful sisters are all around us how come we are not seeing them in the traditional places (specifically television and movies) where we see other beautiful women? Clearly black women aspire to be actresses and singers as do other women, so the question remains - where are they? In looking at this problem I think you have to separate two categories: television and movies. In the world of television there just aren't many roles written for young black women. If there is a sitcom about black people with a relatively all black cast you will find the requisite black women. The problem is that there aren't many shows that are all black. In a diverse, more traditional television show there may not even be a female black cast member, but if there is she certainly is not in a leading role or setup to be a breakout character.
The same situation is present in the movies as beautiful black women seem to be relegated to roles in all black films (think Tyler Perry productions). Mr. Perry puts black women in his movies because he is a black man and he has the power to cast his all black films. Until majority directors start casting sisters in their films we may never get the chance to see the next generation Halle Berry, Vanessa Williams or Pam Grier.
Black women have so much to offer on screen and I for one want to see more of them. Directors wake up and cast the women that we want to see.
Posted By:
Wednesday, April 20th 2011 at 10:38AM
You can also
click here to view all posts by this author...