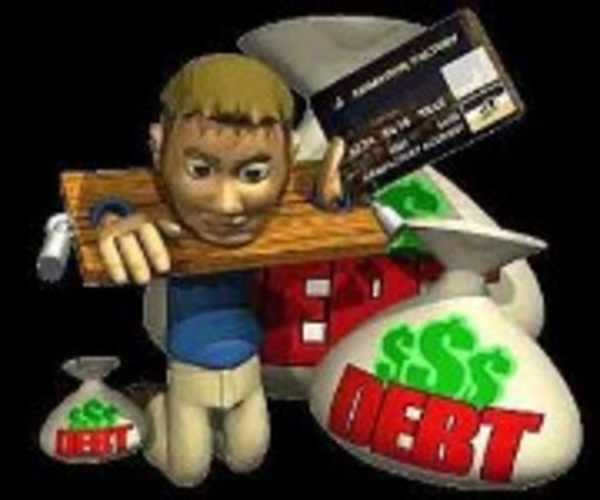 Just posted a quiz in the AfroBlog about corporate slavery. There are several posts in The Black Man Survival Guide about this topic because people need to know about this condition, but to quickly explain: a corporate slave is someone owned by the bank. The more we know about our enemy the more we can avoid them or defeat them, and banks can be evil institutions. Take the simple quiz in the AfroBlog and see where you stand. Leave you comments there or here. The answers to the quiz will be posted tomorrow.
http://afrodaddy.com/The-AfroBlog/are-you-corporate-slave-take-simple-quiz
Posted By:
Thursday, April 14th 2011 at 5:12PM
You can also
click here to view all posts by this author...